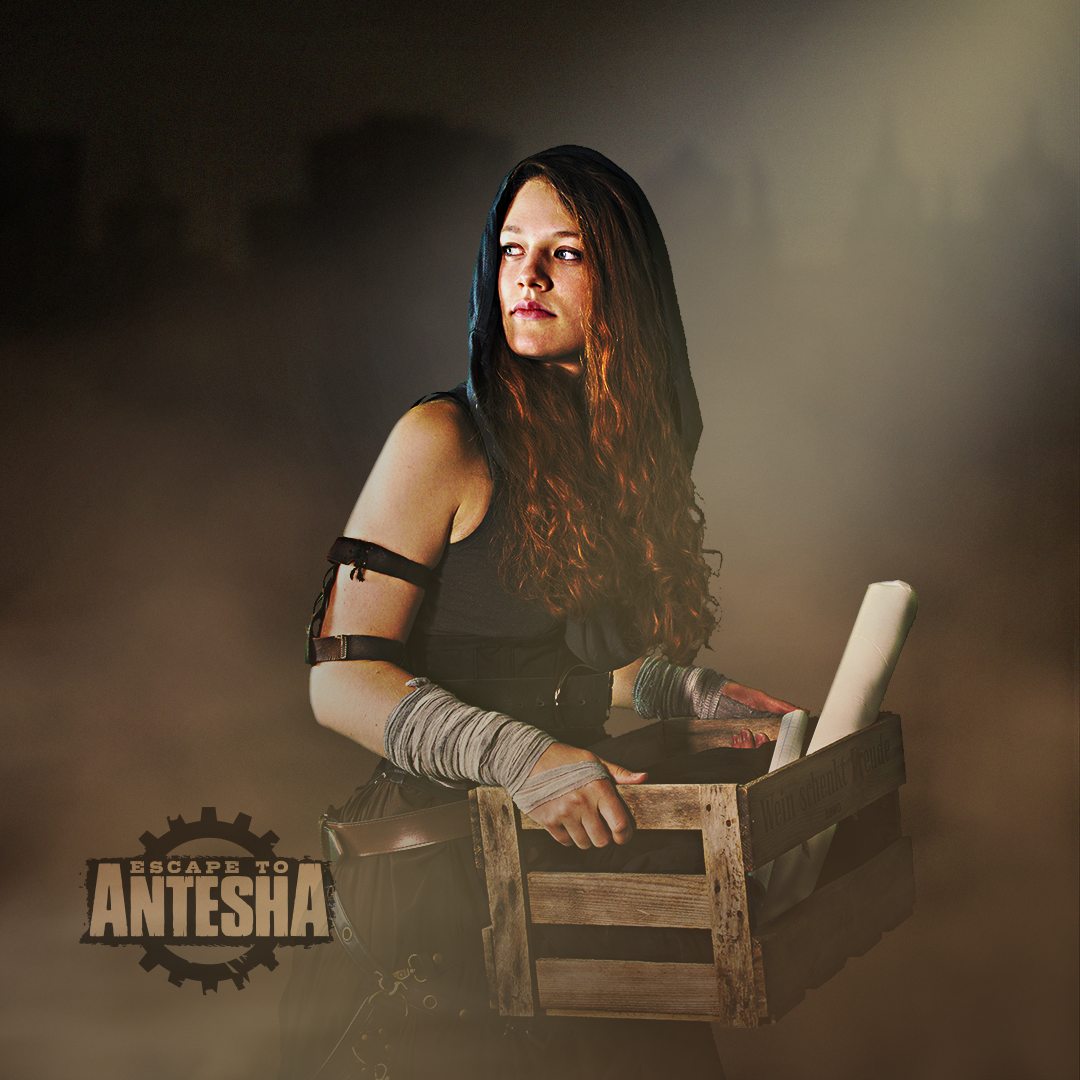 How do you call a woman who lugs around her belongings in a wine case? Minimalist? Hipster? Fervent wine connoisseur?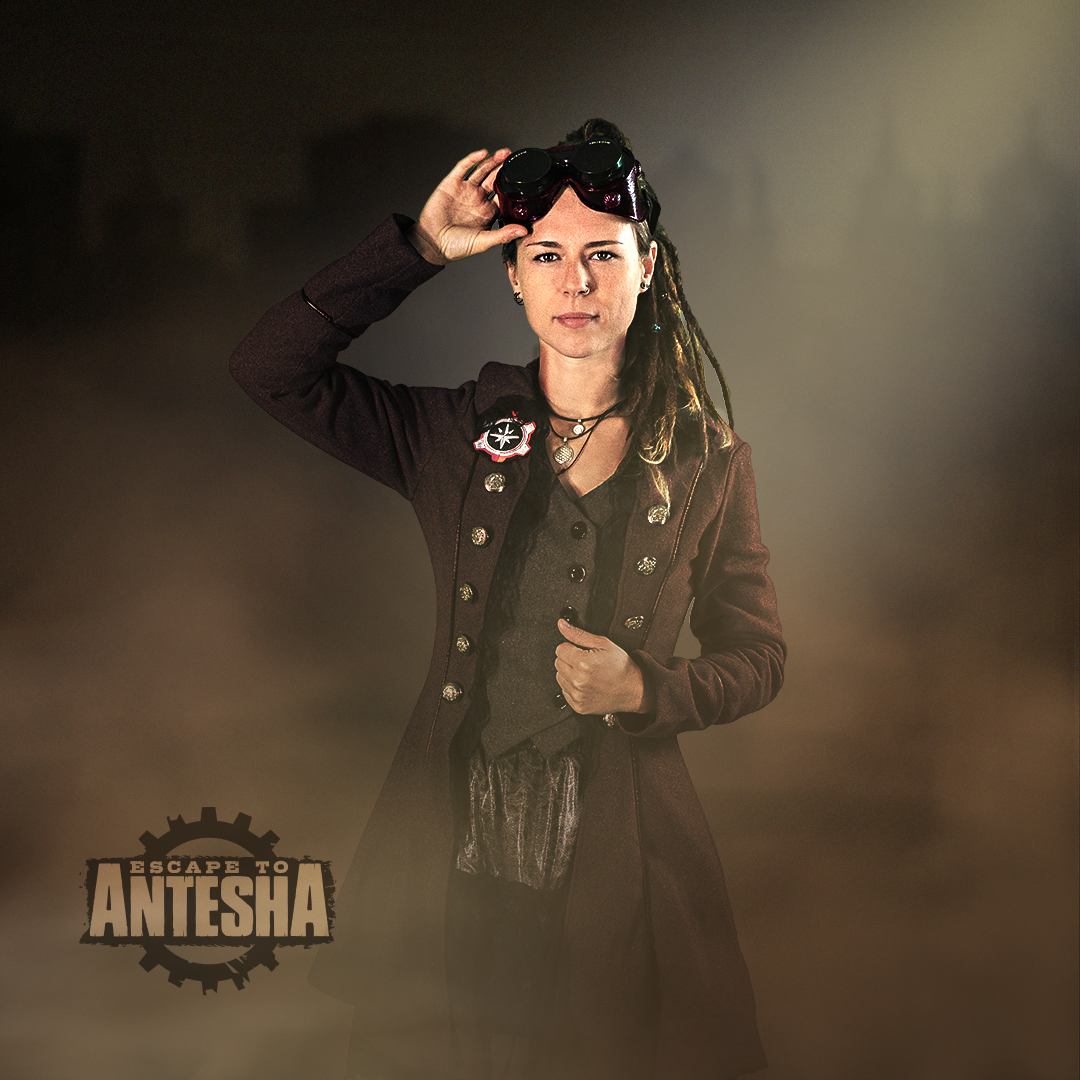 Unfortunately, her next departure isn't going as planned. Played by Beli @drachenflugband, singer of Drachenflug.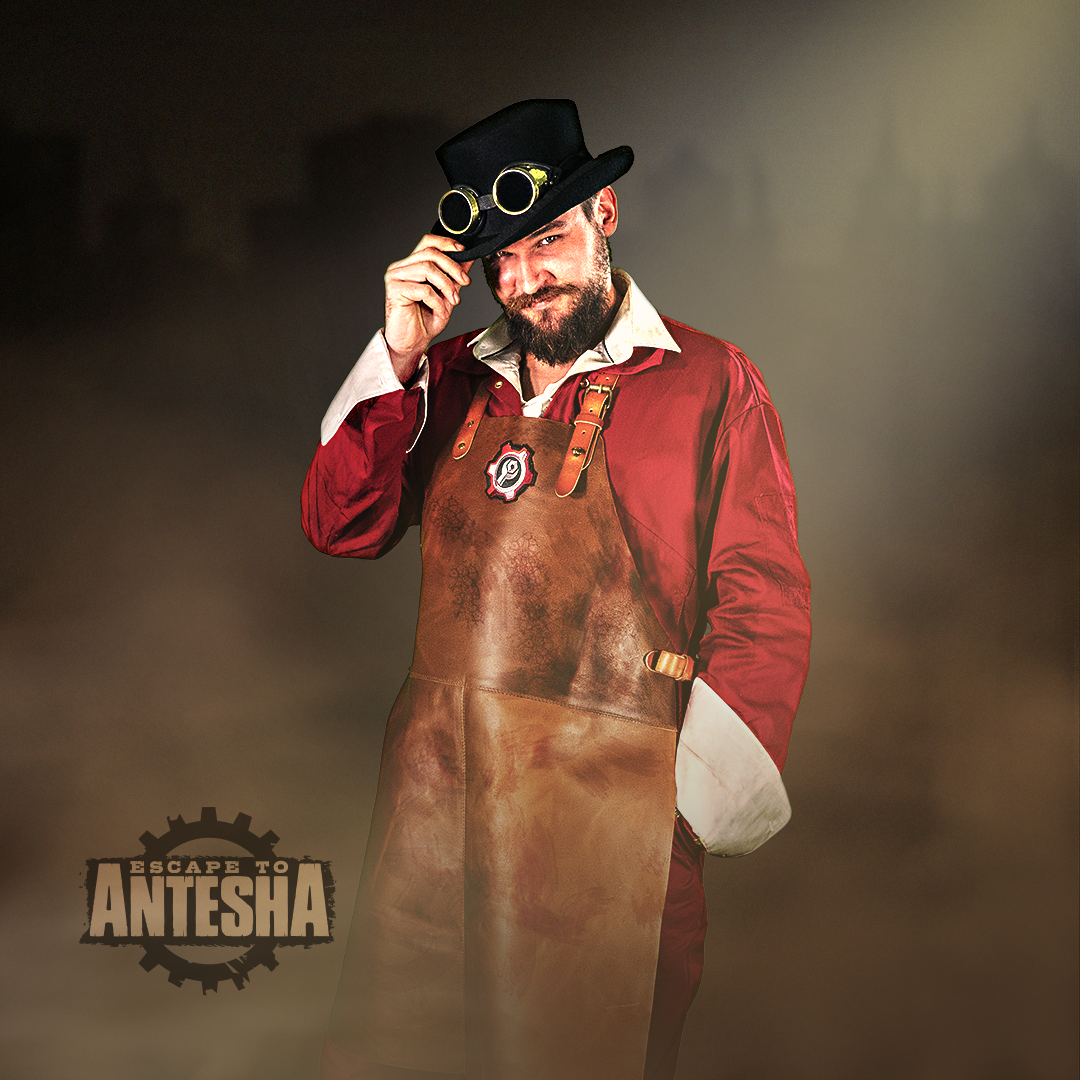 Our friendly air folk mechanic doesn't know yet that he soon won't be allowed on the ground anymore. Played by @bengt_bo_drachenflug, drummer of @drachenflugband.
13/13